Virtual Address in Bratislava
The longer the subscription, the more benefits you have.
The prestigious address on the business card continues to be one of the important factors influencing the progress of your business. You can set up a seat at an exclusive address without having to rent an office. HUB Bratislava offers you a virtual address at Černyševského 10 / A.
Our trained team will take care of the timely delivery of your correspondence, from regular mail through parcels to registered items.
The virtual address will be appreciated by everyone who works to build a good image of their company. Whether it's a start-up or a well-established company.
Thanks to our web applications, you can view your inbox from anywhere in the world. If you are interested in scanning content, you only need to mark the mail in the system that you want to open and scan.
In addition to the virtual address, we also offer the possibility of using additional services of HUB Bratislava, such as the use of a day office or renting a meeting room.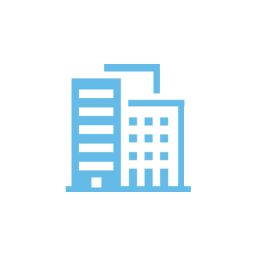 Representative office building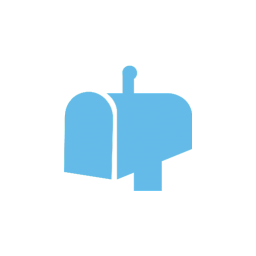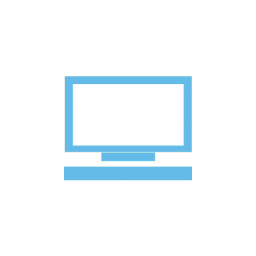 On-line records of received mail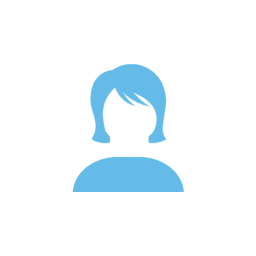 Care for mail and packages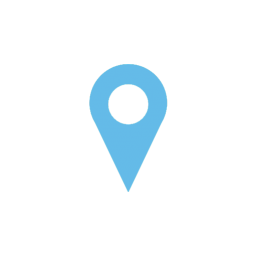 Consent of the owner with the establishment of the company's registered office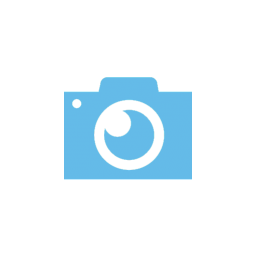 Photograph of each shipment received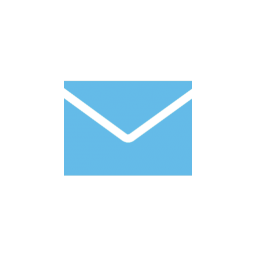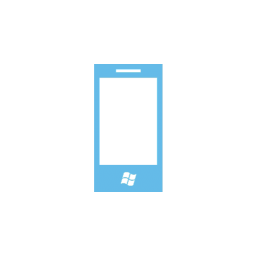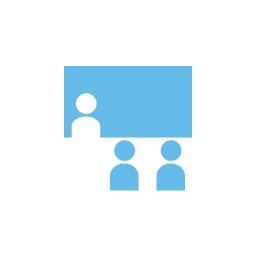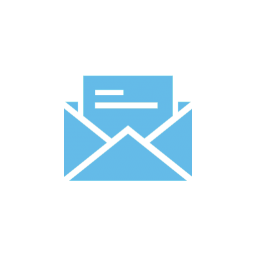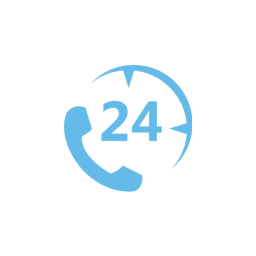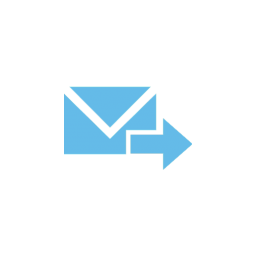 I am very satisfied with the services of HUB Bratislava. Excellent communication, everything went smoothly. Professional and quality services at fair prices. I can only recommend HUB Bratislava to everyone.
I would like to express great satisfaction with the services and approach of HUB Bratislava.
Creating an address is quick and hassle-free. I always come in person for shipments, as the building has its own parking lot. At HUB Bratislava, I also use additional services, such as meeting services for my workshops.
Excellent service for every entrepreneur and self-employed person. Because we travel a lot, we appreciate the online system, thanks to which we always have mail at hand. The environment is very user friendly.
My meetings take place at the client's, so I consider the virtual headquarters to be a very effective solution for me and my company. It saves me time and money.
We were looking for a representative office for our company. After a long deliberation, we decided for the HUB Bratislava center and it was an excellent choice. I definitely recommend.
How to order a virtual address?
Centrum HUB Bratislava s.r.o.
Černyševskeho 10
851 01 Bratislava
IČO: 52 846 539
IČ DPH: SK2121156851
Centrum HUB Bratislava s.r.o.
Černyševskeho 10 851 01 Bratislava
IČO: 52 846 539
IČ DPH: SK2121156851